Traditional A-Frame Air Cooled Condensers utlizing industry standard single row tubes
Proven Technology
EVAPCO Dry Cooling Single Row heat exchanger cores are in operation in over Thirty-Five (35) power plants with combined electrical generation of over 12GW . This type of heat exchanger core has been in operation worldwide since 1990 and is the heat exchanger currently being installed in over 90% of ACC's worldwide.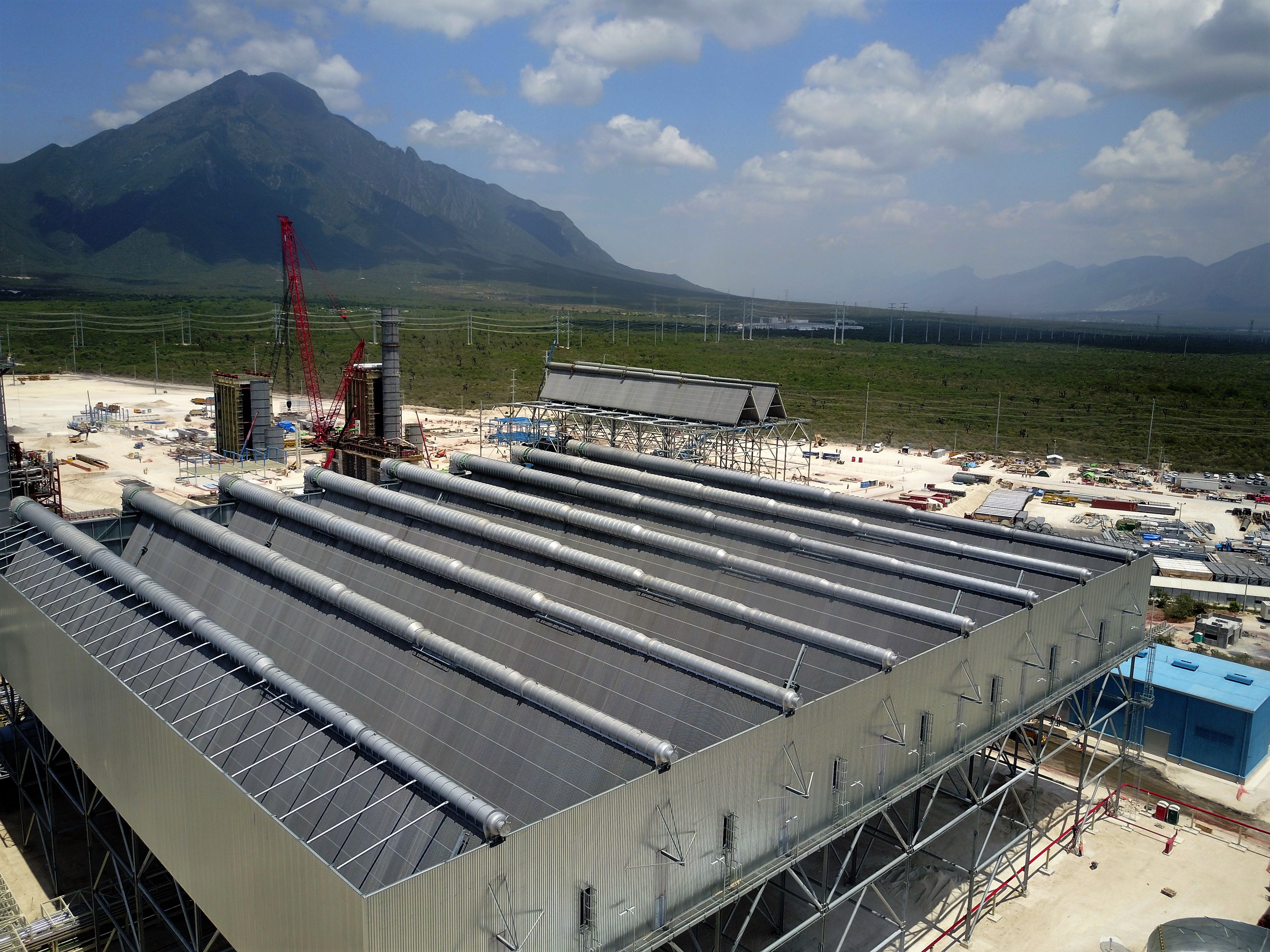 Experience
The EVAPCO Dry Cooling team are the most experienced ACC team in the industry today. This United States based team is experienced in supplying ACC's all over the world designed to the codes and regulations of each region.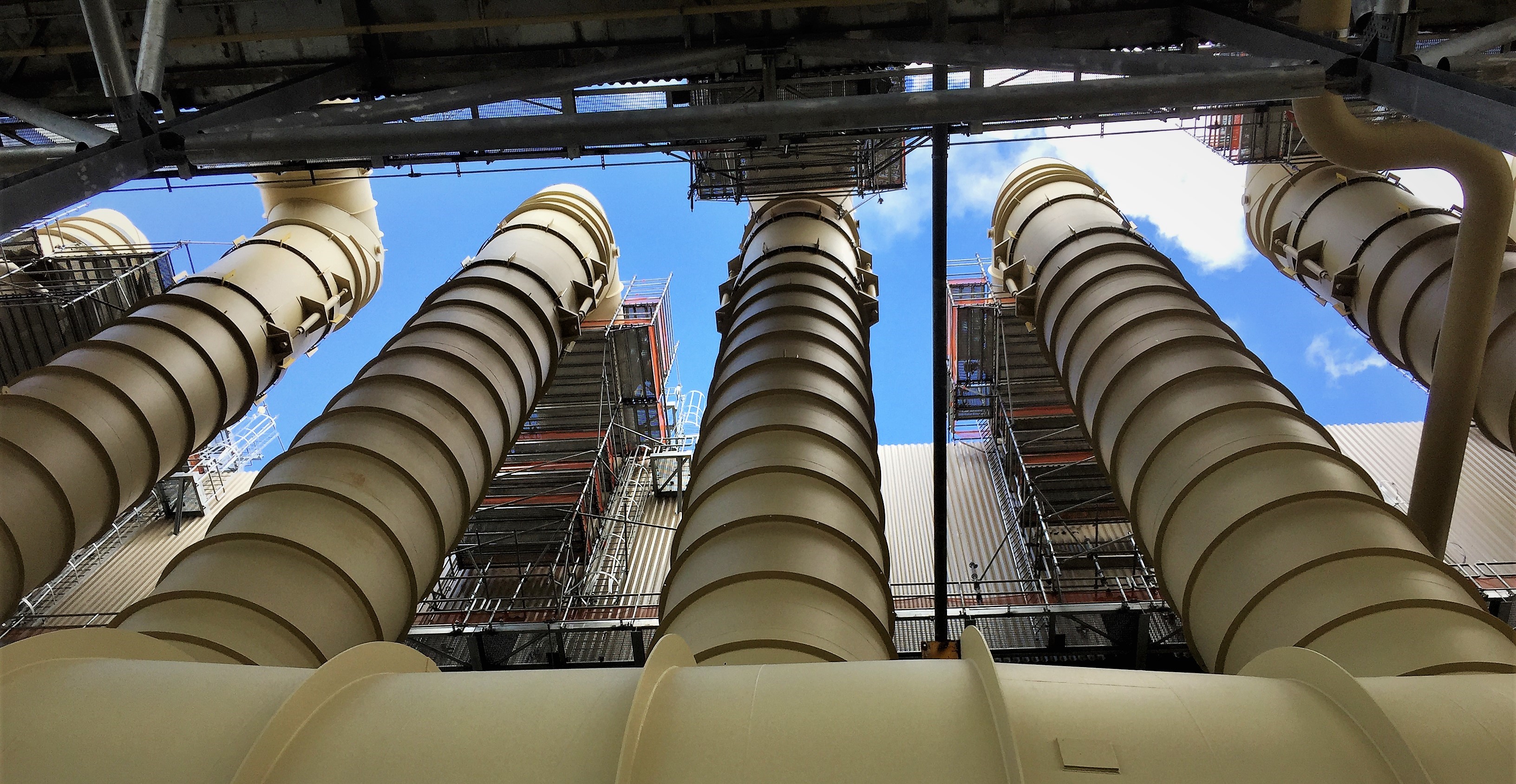 Flexible Designs
EVAPCO Dry Cooling can design ACC's for any prospective site. Advance design capabilities allow EVAPCO Dry Cooling to select ACC's with height, noise, wind or layout restrictions and still guarantee all performance characteristics.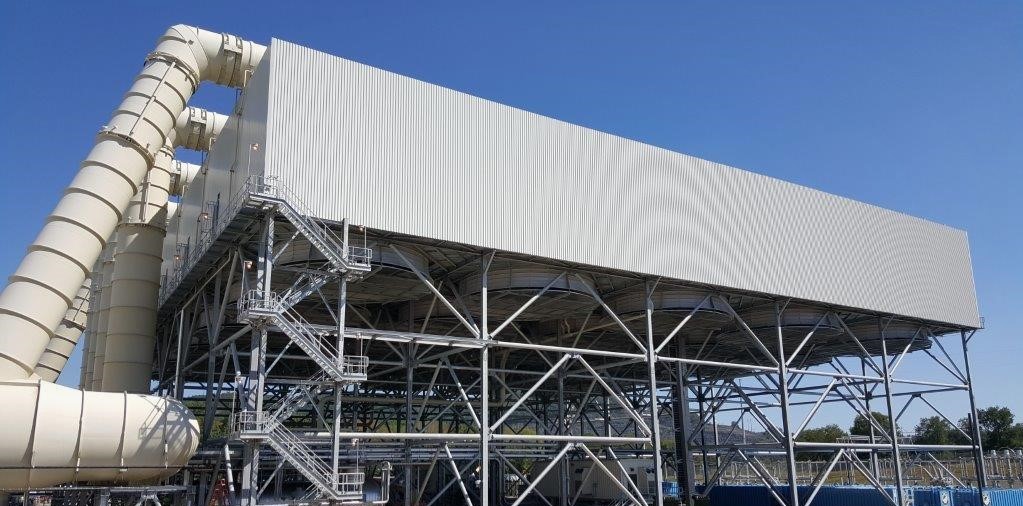 Constructability
From traditional construction to any level of modularization EVAPCO has the proven capabilities to provide ACC's tailored to any site. In some instances, due to laydown restrictions, labor restrictions, or other reasons, multiple levels of modularization may be desired. EVAPCO's team has executed ACC projects with various construction features utilized, from stick built to two cells fully assembled offsite. EVAPCO Dry Cooling's focus on constructability allows our clients to save time and money during the construction phase of a project.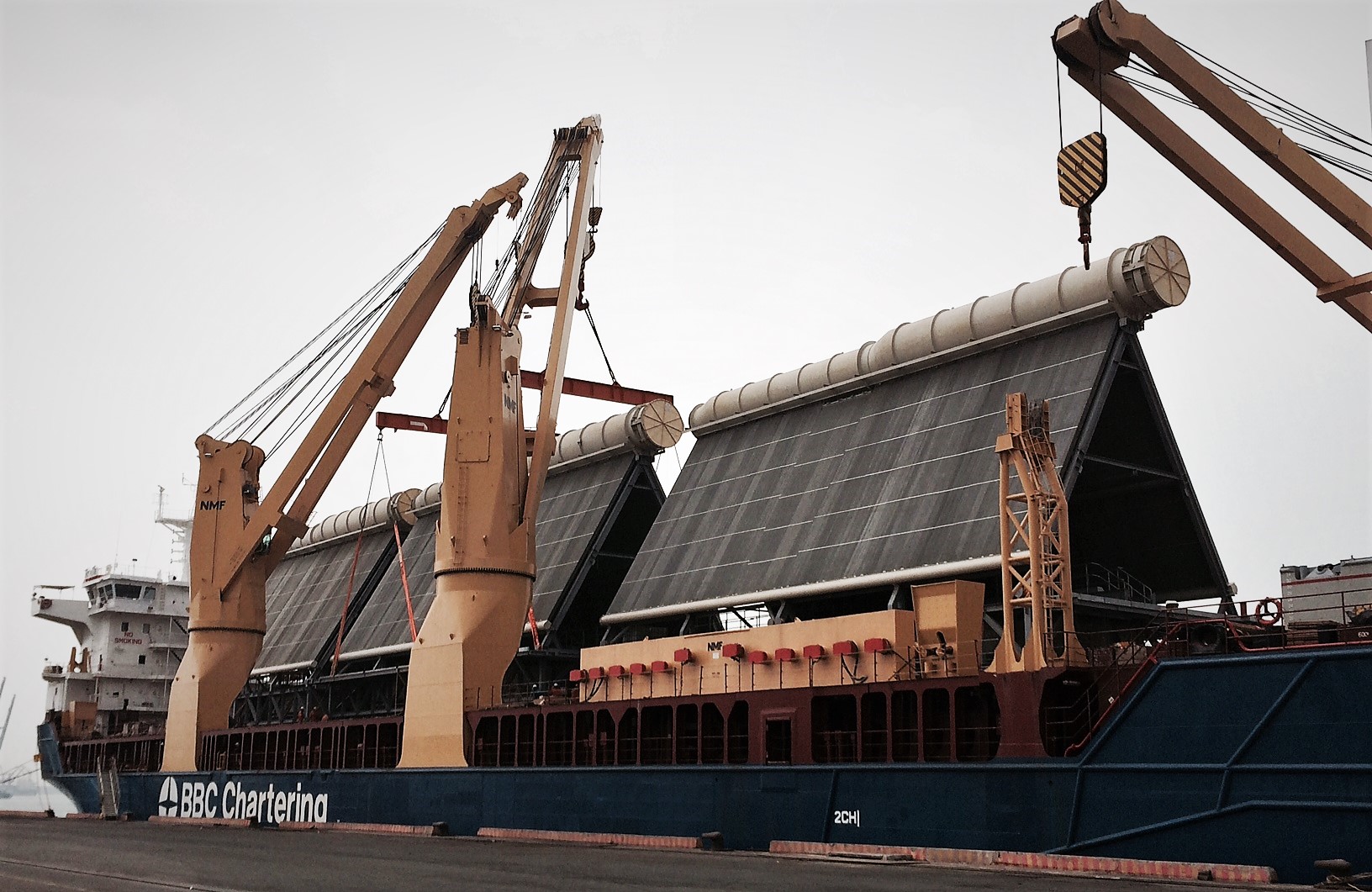 Safety
The safety of our clients is as important to EVAPCO Dry Cooling as it is to them. At every step of the ACC design process consideration is given to the safety of both the construction team and the day to day operators of EVAPCO Dry Cooling ACC. During the execution of the project input is solicited from all the safety stakeholders and incorporated into the design of the ACC, making an EVAPCO Dry Cooling ACC the safest ACC to build and operate.