State-of-the-art technology for vacuum steam condensing in the power generation industry.
Superior Heat Transfer
The Advanced Technology ACC features the nuCore™ heat exchanger, an innovative new technology pushing the boundaries of heat transfer in dry cooling applications.  The nuCore was designed and engineered from the ground up by EVAPCO using computational fluid dynamics, laboratory testing and full scale field testing to fully optimize the fin and tube used in the nuCore heat exchanger.  The nuCore heat exchanger greatly improves heat transfer coefficients across a wide range of operating conditions to reduce surface area requirements and reduce material costs.  The inclusion of factory welded components greatly decreases field welding during installation reducing man hours and construction costs.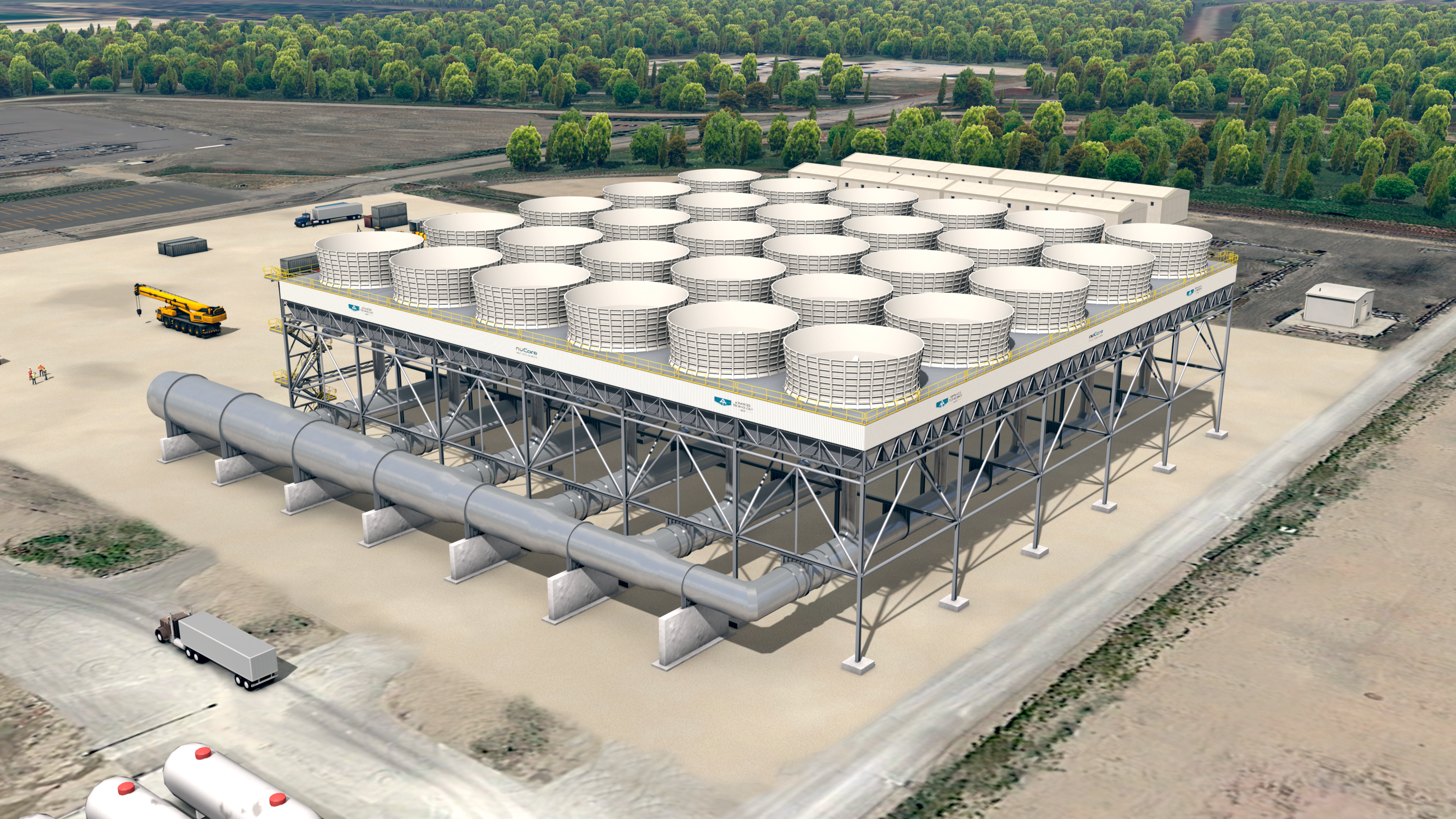 Modular Construction
The Advanced Technology ACC is centered around a modular construction concept, allowing for more work performed at grade, greatly reduced field welding and overall less man hours for installation.  For a full run through of Advanced Technology ACC construction please contact EVAPCO Dry Cooling.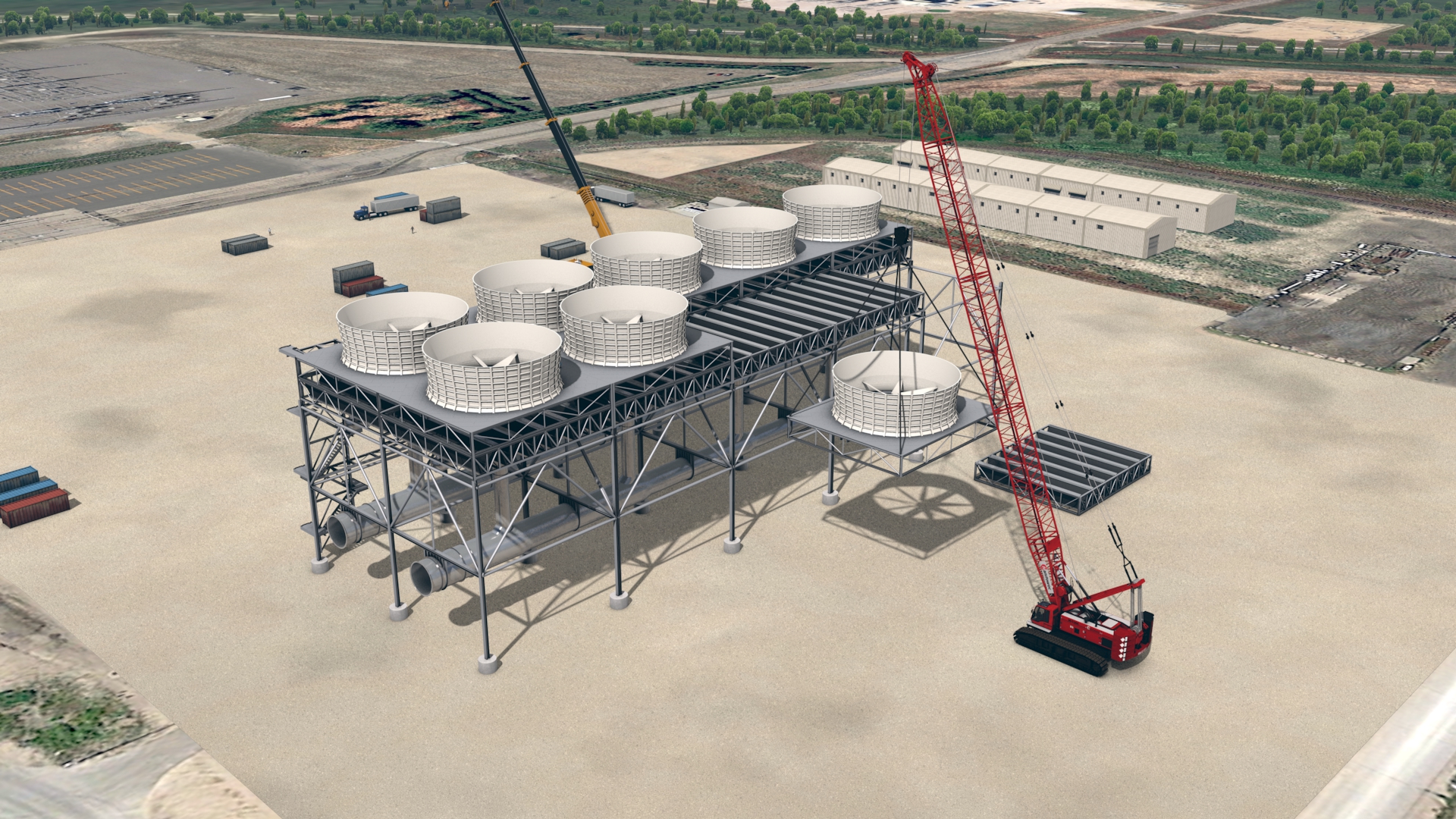 One-of-a-Kind Thermal Performance
The newest addition to EVAPCO's Research & Development Center is in "Lab G" where the Advanced Technology ACC test cell was recently commissioned. This test cell provides EVAPCO Dry Cooling the ability to measure, monitor and observe the Advanced Technology ACC in the actual operating conditions and configurations seen on an operating power plant. Online monitoring of thermal performance, flow distribution, sub-cooling, freeze resistance fouling and other real world phenomenon that can only be observed under large scale vacuum steam condensing give EVAPCO unparalleled insights and confidence in air cooled condenser performance.