Put our decades of industry experience to work.
Technical Field Services
EVAPCO's field engineers are dedicated to helping our customers get the most out of their existing ACC installations through the following services:
Optimization of power plant cooling systems & plant output
Reconfiguring ACC operating logic to maximize performance and minimize parasitic load
ACC thermal performance evaluations (full PTC 30.1 testing or abbreviated testing using plant instrumentation)
IR (thermal) imaging to evaluate non-condensable evacuation and potential air ingress issues
Sound measurements in the near-field and far-field
Airflow surveys to determine module by module airflow of existing units
ACC tube bundle replacements
Cell additions to increase the condensing capacity of existing units
Dry to hybrid cooling system conversion (wet cooling add-on)
Wet to hybrid cooling system conversion (dry cooling add-on)
Addition of wind screens for wind mitigation
ACC air inlet spray systems for performance upgrades during summer
Fin tube cleaning systems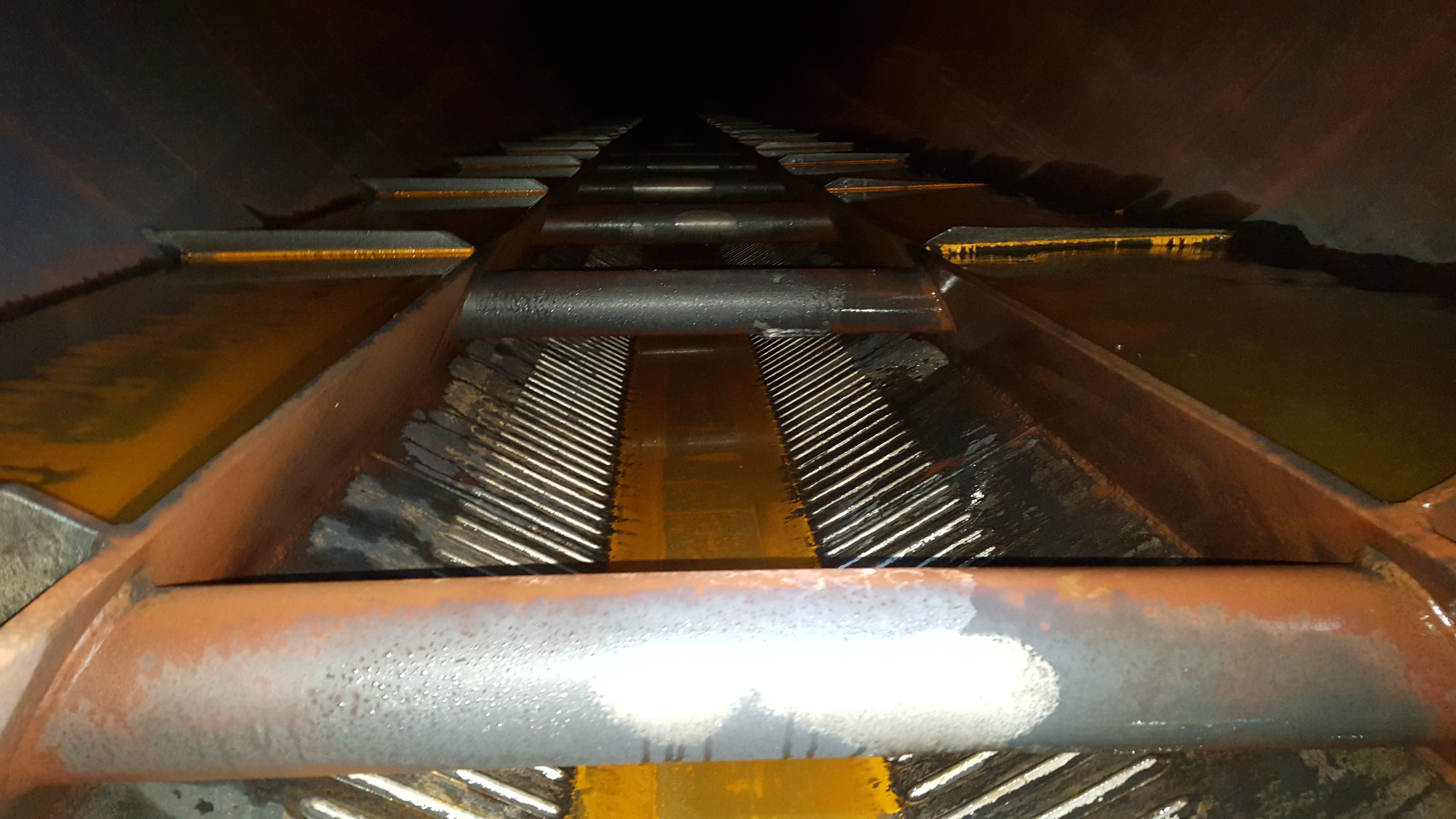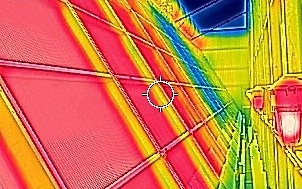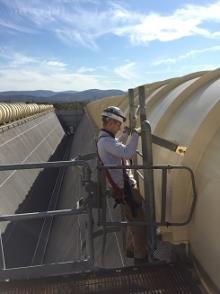 CFD Modeling
EVAPCO utilizes state of the art multi-physics modeling software from ANSYS to simulate airside and steamside performance of Air Cooled Condensers.  Our engineers work closely with ANSYS CFD engineers to constantly update and improve our ACC modeling capabilities to provide accurate and fast results for common simulation scenarios such as:
Determining recirculation / interference allowances for Air Cooled Condensers
Optimizing plant layouts by determining air flow impacts from buildings and equipment located near heat transfer equipment
Quantifying ACC performance impacts due to wind
Optimizing locations of grade level wind walls and perimeter wind screens for new and existing ACCs
Quantifying performance implications of complex ducting arrangements
ACC Spares
No matter who supplied the original Air Cooled Condenser, EVAPCO Dry Cooling can support your ACC spares requirements.  Through strong relationships with key suppliers EVAPCO Dry Cooling can provide spares often at lower prices than going directly to the original equipment supplier.
EVAPCO Dry Cooling can supply spares parts for:
Fans
Motors
Gearboxes
Liquid Ring Vacuum Pumps
Stream Jet Air Ejectors
Rupture discs
Vacuum breakers
Isolation valves
Bypass systems
Cleaning pumps
Please e-mail spares@evapcodc.com with your contact details and requirements and one of our sales professionals will call you back.